Add elegance to holiday appetizer menus with global flavors.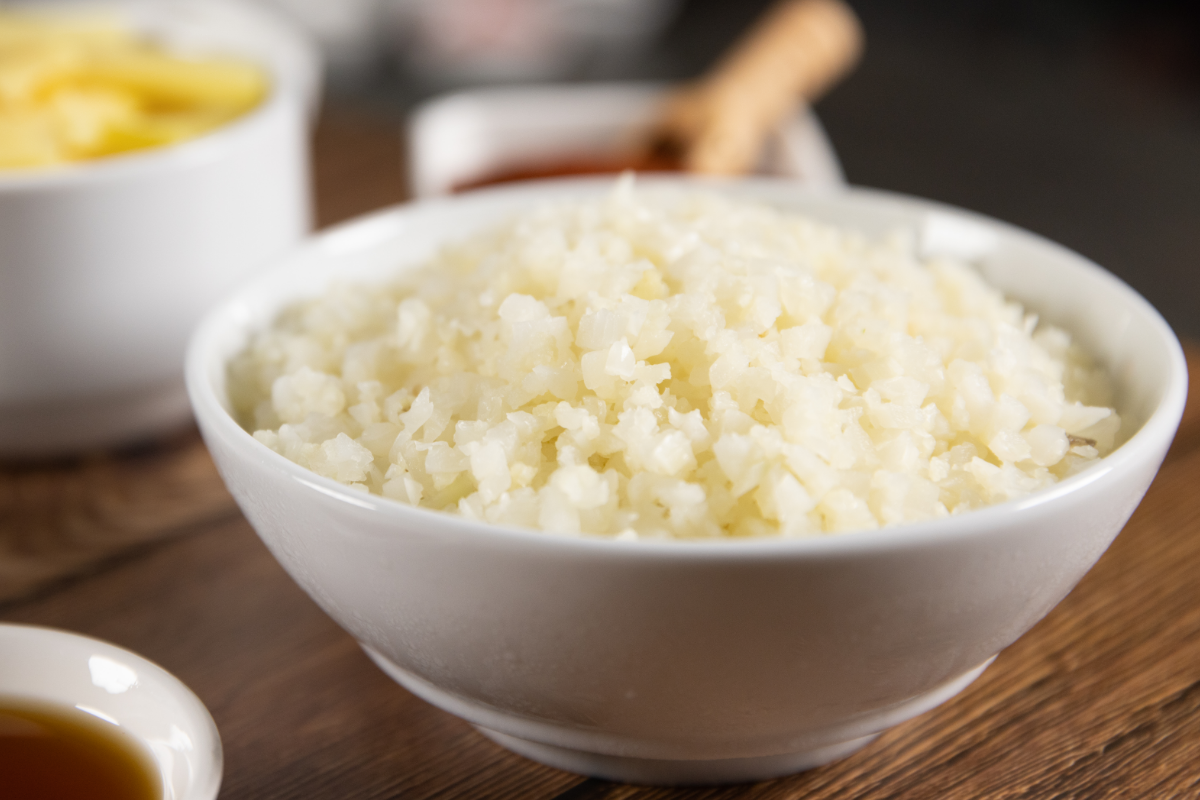 Cauliflower rice is a unique menu addition. It's versatility makes it simple to incorporate into existing menus as an addition or replacement for other ingredients. Check out these three ways to incorporate cauliflower rice into your menu.
Hummus is a classic Mediterranean blend of chickpeas, tahini, olive oil, and seasonings that pairs well with many flavors and works during any day part.
Nearly every culture has a dish that falls into the category of hand pies, and why wouldn't they? Hand pies are versatile, compact, travel well, and are easy to eat on the go.
It has been more than a year since Popeye's chicken sandwich took the country by storm, but it set off a trend landslide that has proved to have serious staying power.