Savor's core values guide our actions and inform our decisions. They influence the way we develop and manage our relationships with all of our business partners.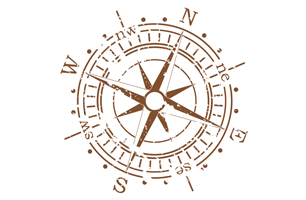 Integrity
Trust and ethics will be at the center of all our products and services.
Exploration
We are dedicated to identifying, searching for, and sourcing new global foods, flavors, and solutions.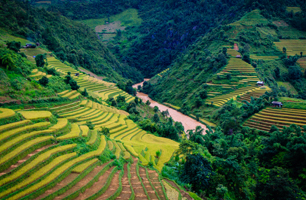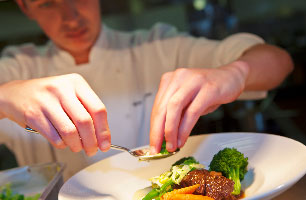 Customer-focused
We identify, understand, and respond to each customer's needs and provide win-win solutions.
Collaboration
We leverage our strengths and capabilities to support our customers and business partners. We listen to our partners wants and needs to offer the best relationship we can.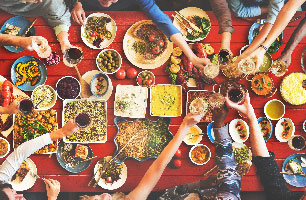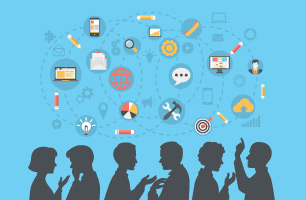 Transparency
We openly share information and insights about our products, services, and solutions.
Accountability
We say what we mean, and do what we say.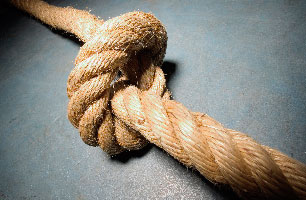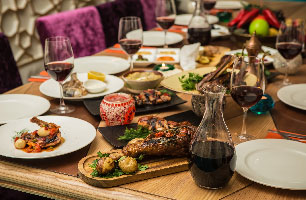 Excellence
We will strive to be the very best at what we do.
True to food
We will be a responsible partner in the food industry, doing our part to nurture our customers' business now and to nurture the industry for future generations.