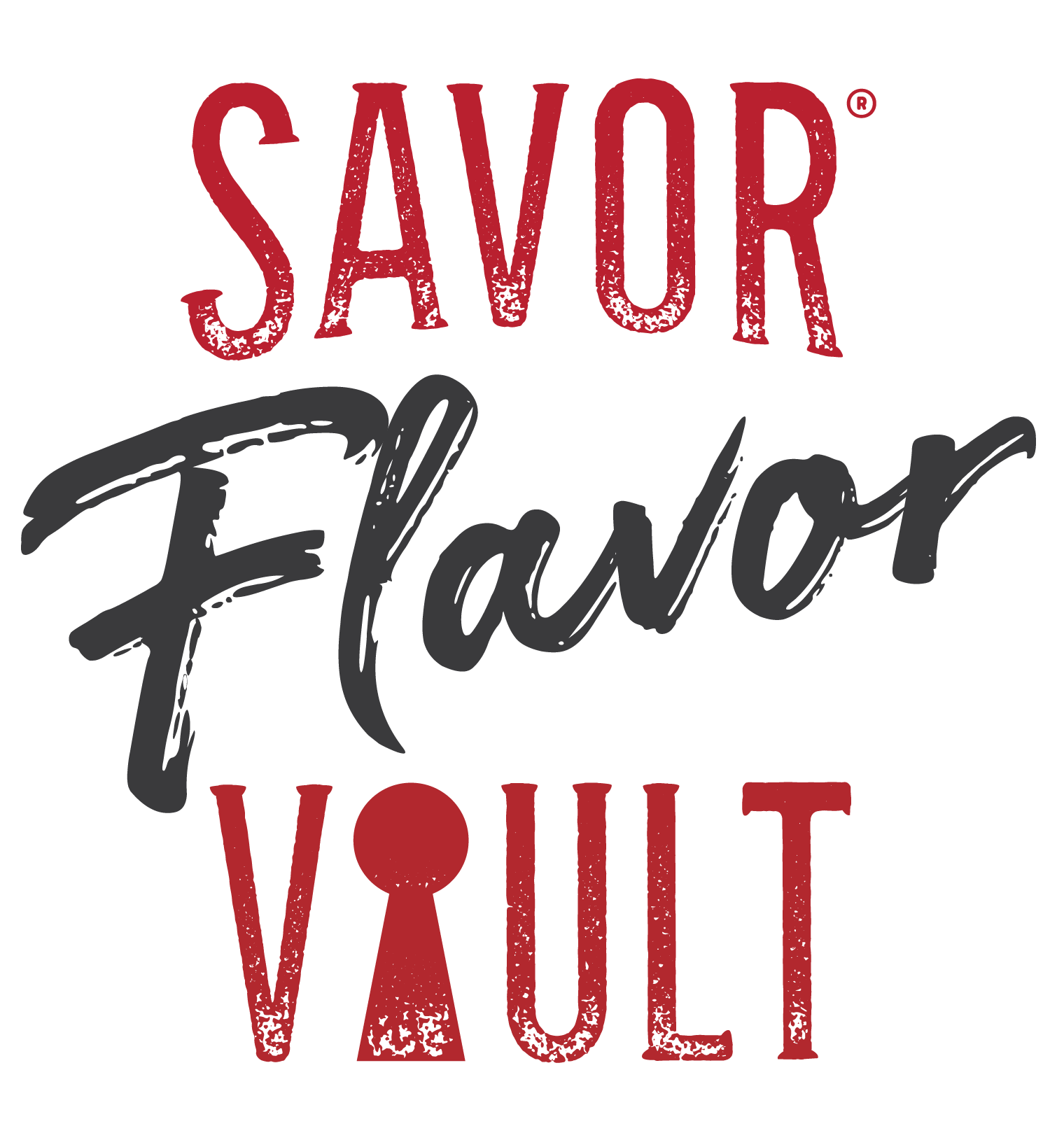 Ready to be a Savor VIP?
The Flavor Vault is a great place to start. The Vault is Savor's exclusive home for up-and-coming flavors and ingredients. You'll be able to learn more, order samples, and send us your feedback and ideas on how our pantry should grow.
At the heart of every palate is a curiosity for the unknown. We long for flavors that capture the mystique of far-off places, where open-air markets are filled with intoxicating aromas and adventures. For many of us, food is our best opportunity to explore a taste of what it's like on the other side of the world and is enjoyed all the more by sharing meals with others. The unwavering love for international flavors is driving the hottest emerging trends in food—trends Savor Imports can help you bring to your menu.
Like all great ideas, we can't show these items to the entire world until the time is perfect. Inside the vault, our VIPs can get a preview of what we're working on...