Our company's vision is built on minimizing supply chain, freight, and service challenges. We offer premier end-to-end sourcing solutions to manage the logistic intricacies that often accompany importing specialty foods. You'll never have to worry about supply chain issues with Savor Imports.
As your total imports supplier, we have resourcing expertise and strong industry partnerships that ensure cost efficiencies and product availability, with the exceptional quality, consistency, and value your business depends on. Now, more than ever, our partnerships and sourcing solutions can help customers solve the imports supply chain. Count on Savor Imports to provide.
Trust the Global Flavor Experts
A Tradition of Excellence and Exploration
Since 2011, Savor Imports has been the leading authority and purveyor of imported food products. Our dedicated team knows the global food trends and flavors today's chefs and food companies desire.
We passionately search the world for some of the most diverse and difficult-to-source products and ingredients you'll ever have the pleasure of serving. But we also consider ourselves a thoughtful, collaborative, and approachable partner. We value each one of our relationships, and our customer-focused mission allows us to effectively identify, understand, anticipate, and respond to your needs.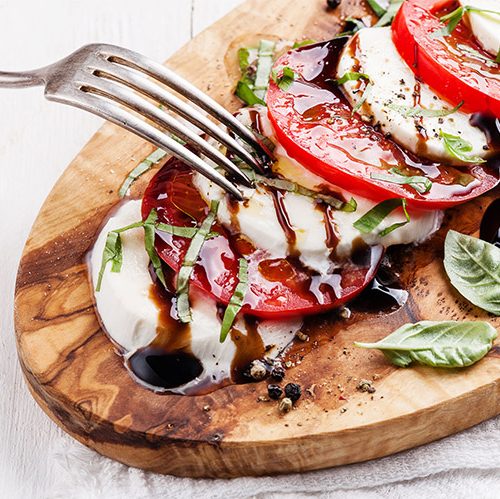 Savor Imports is the industry's go-to source for specialty food and ingredient imports. Our company takes pride in providing foodservice operators, manufacturers, and distributors a portfolio of premier pantry offerings. From rich global traditions to the next big flavor trends to labor saving ingredients, we can help you curate a deliciously perfect international food pantry.
Savor Imports and Dot Foods work together, leveraging their unique skills to provide customers access to global flavors and foods. Through this partnership, Savor Imports ensures cost efficiencies and product availability, whether customers are buying one case or hundreds of cases. Savor's items are all delivered through Dot, and many of them are stocked and available on your next Dot order. With exceptional quality, consistency, and value, Savor Imports is the leading authority and purveyor of imported food products – from trend, to truck, to our customers' back doors. Savor Imports … powered by Dot Foods. Supply chain solved.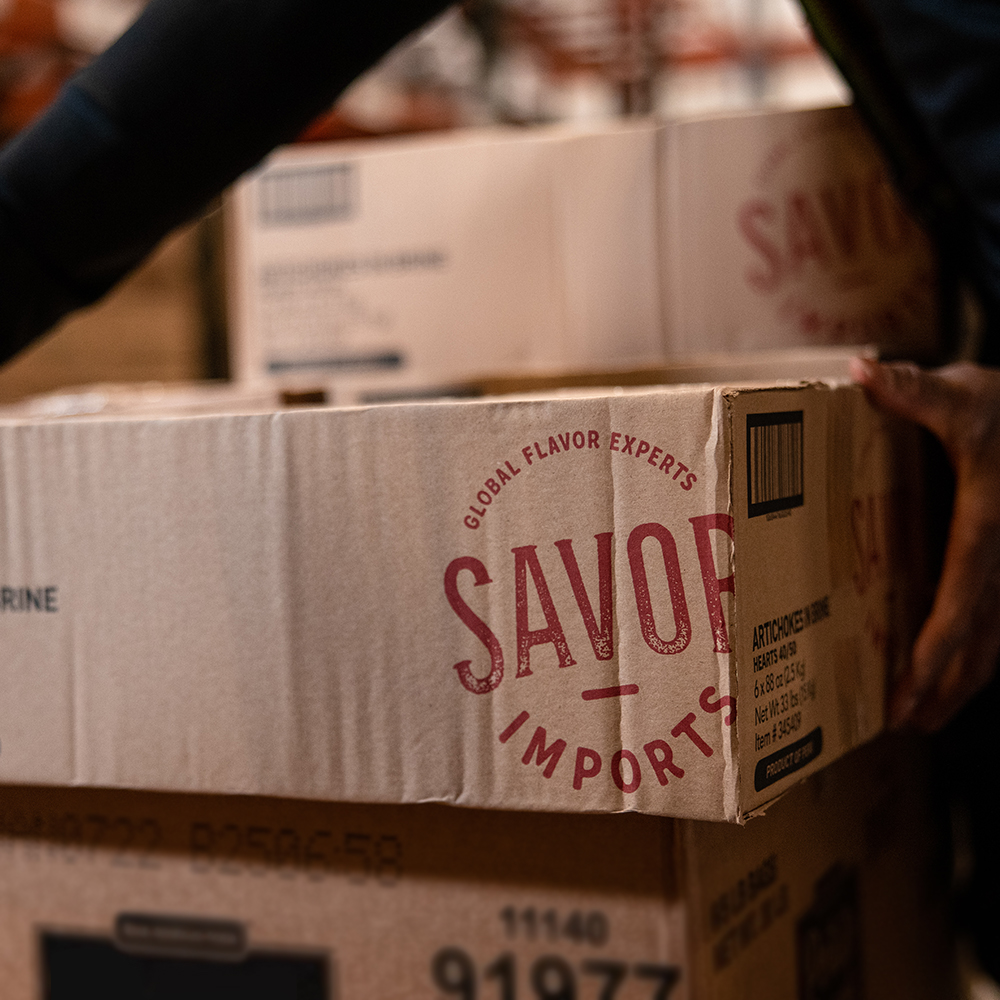 Savor & GS1
We are working hard to get you the best information to help you and your customers make informed decisions. We're currently aligning with International GS1 Standards and will be fully compliant in 2022. We believe in GS1's mission to streamline the flow of communication and increase efficiency. Learn more about GS1.

Responsibly Sourced Products
Savor Imports sources food ingredients and products from around the world, and we are committed to building relationships that help reduce potential adverse environmental and social impacts. We work to find the best partners for our business and to build lasting relationships to protect our planet. We believe it is essential to work with suppliers to advance more sustainable ingredients and to support them with a resilient and efficient supply chain. As a responsible buyer, we must ensure the workers who produce our products are treated in a manner that matches our values and perspectives on human rights.