Layers and layers of global flavors
How to build the perfect bowl: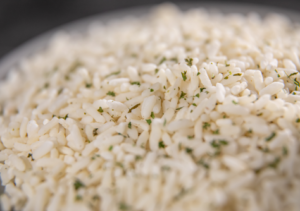 Start with a perfectly cooked base
Try grains, legumes, or riced vegetables. Take the guesswork out of batch cooking, reduce waste, and save time and labor with Savor's bowl bases, like red quinoa, white rice, and black beans.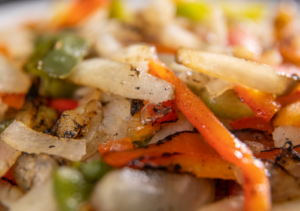 This is where you add protein, veggies, and most importantly, layers and layers of flavors. Consumers want layers of texture and flavor that complement the base ingredient and provide the balanced nutritional profile.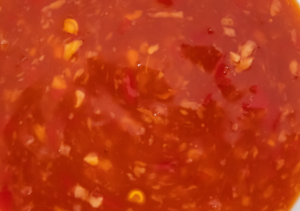 Who doesn't want a little extra something on their dish? Condiments can take a bowl over the top. Try peppers for spicy crunch, sauces for pops of flavor, crispy onions for a salty flavor and light and airy texture, and more.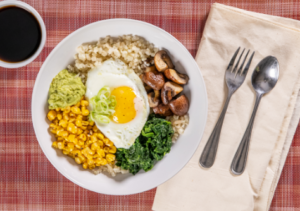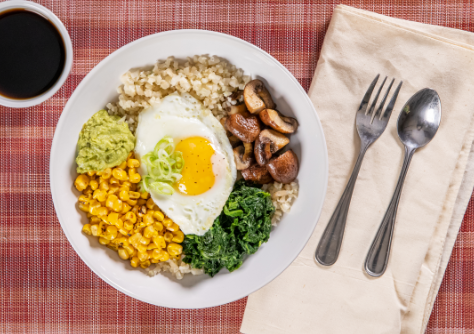 Global flavors are a unique way to add an extra layer of flavor or texture to a bowl while keeping it approachable for customers. Savor is powered by Dot, meaning you can get as little as one case on your next order for most items. Give your customers the unique ingredients they want without complicating your ordering process or supply chain. See how Savor builds the perfect breakfast bowl with this video.
Build your bowl with Savor's imports.