Add elegance to holiday appetizer menus with global flavors.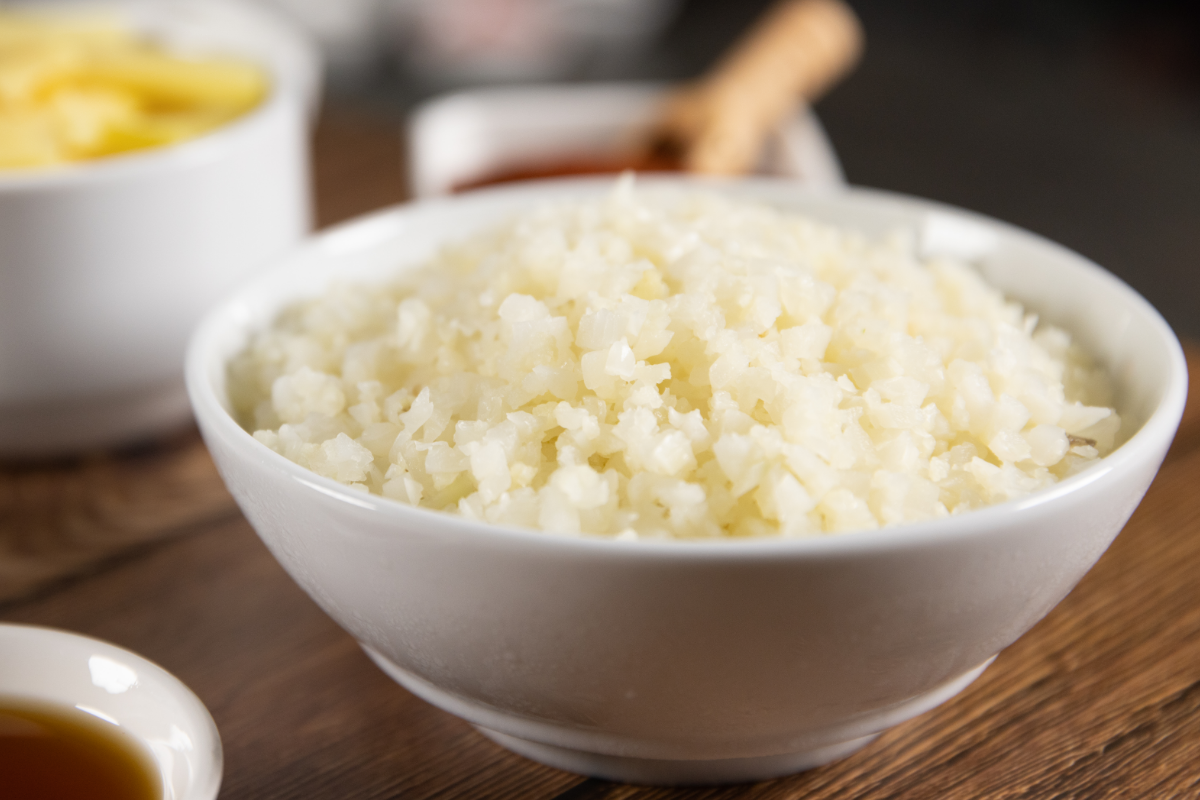 Cauliflower rice is a unique menu addition. It's versatility makes it simple to incorporate into existing menus as an addition or replacement for other ingredients. Check out these three ways to incorporate cauliflower rice into your menu.
Every dish deserves to have it's own "cherry on top." Condiments and toppings give any dish added interest—pops of flavor, unexpected textures, and contrasting colors.
Plant-based meals have been popular for a few years, and unique global flavors are becoming more and more sought after.
Pandemic challenges have lead to menu innovations better suited to takeout and delivery. Cold sandwiches have been a natural addition to many menus, with their portability and classic popularity.