Help customers travel the world together with charcuterie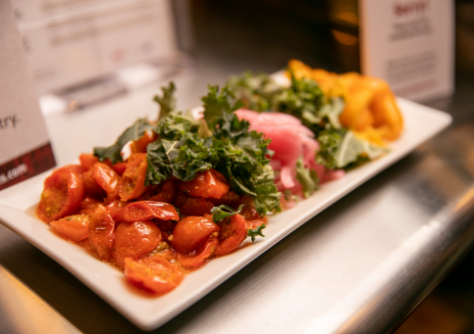 People have been dining on charcuterie for centuries, and these boards were gaining in popularity prior to the pandemic. The need for dishes that travel well but still give customers a restaurant feel sped that rise to fame. They are an easily-portable, fun-to-share menu addition. They are simple to tailor to tastes and diet types, and a great opportunity to delight customers with new-to-them flavors. Add global sauces as a dip for a crusty bread or spread for a DIY cheese and cracker sandwich. Add crunch with tiny cornichons—classic French pickles. Feature artichokes and olives for big flavor that compliments meats and cheeses.
Champion your charcuterie board with global add ons.