Add elegance to holiday appetizer menus with global flavors.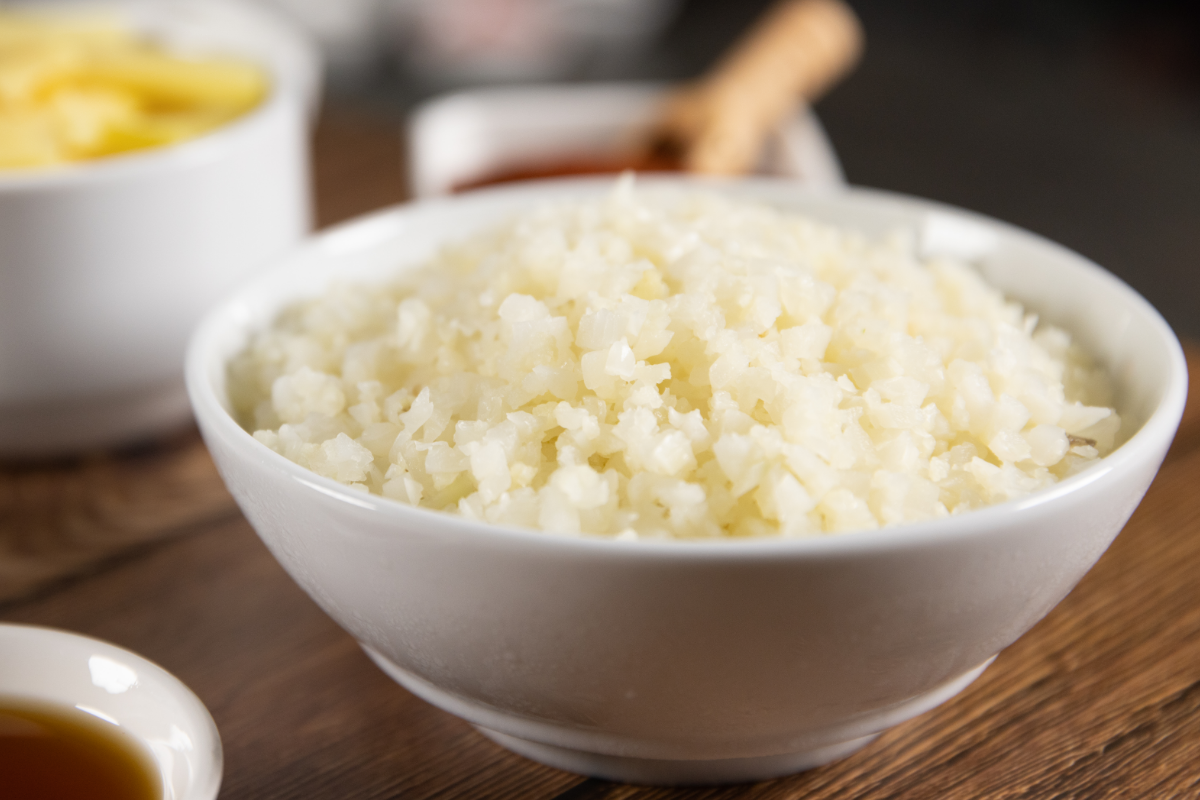 Cauliflower rice is a unique menu addition. It's versatility makes it simple to incorporate into existing menus as an addition or replacement for other ingredients. Check out these three ways to incorporate cauliflower rice into your menu.
Savor's new HPP Juices are trend-worthy and ready to use. Get some inspiration for using these fantastic new juices here.
Bold. Flavorful. Light. Start the year with light and flavorful global flavors.
Spicy flavors are on-trend and easy to add to a variety of menus. Here are some ideas to get your spicy-forward inspiration flowing.