Add elegance to holiday appetizer menus with global flavors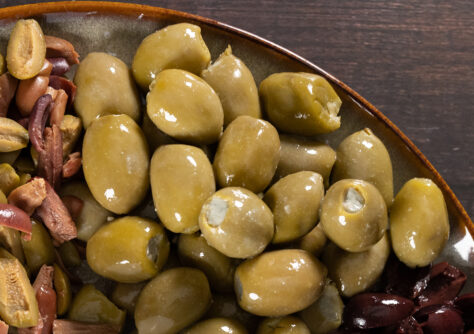 Appetizers are the perfect way to add decadence to a menu. Small starters are a way to treat yourself to rich and bold flavors that are too big for a full meal but too good not to share. 
Savor has rich flavors, like caramelized onions for dips or toasts. Truffle oil is a decadent way to finish vegetables or perfectly cooked proteins. Looking for a brighter flavor? Try Savor's tomato bruschetta with a drizzle of our rich balsamic condimento. Want a unique and earthy flavor? Savor's new Burgundy escargot is of the highest quality and adds simple and classic elegance when served with herbs and butter.
Elegant and easy to order