Cauliflower rice is a unique menu addition.
It's versatility makes it simple to incorporate into existing menus as an addition or replacement for other ingredients. Check out these three ways to incorporate cauliflower rice into your menu.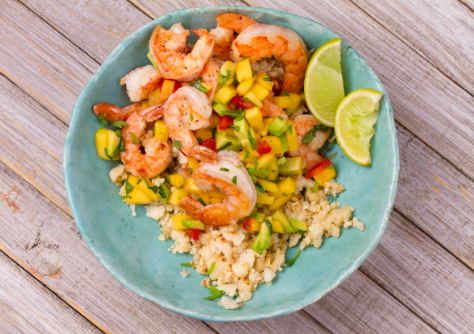 1. Bowls
Bowls are a fantastic way to add unique flavors to your menu and can be simple to execute with the right ingredients. Savor's cauliflower rice can be heated and added to a bowl in just the quantity you need. Want a vegetable-forward option to to replace or complement grains in your bowls? Cauliflower rice is a simple add that will give customers the options they are craving.
2. Salads
Cauliflower rice adds texture and health benefits to lettuce salads, grain salads, or even salads such as tuna salad. Try cauliflower rice next to other veggies like carrots, cucumber, and celery in a tuna or chicken salad for crunch and flavor.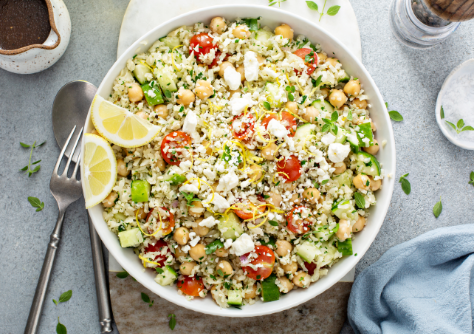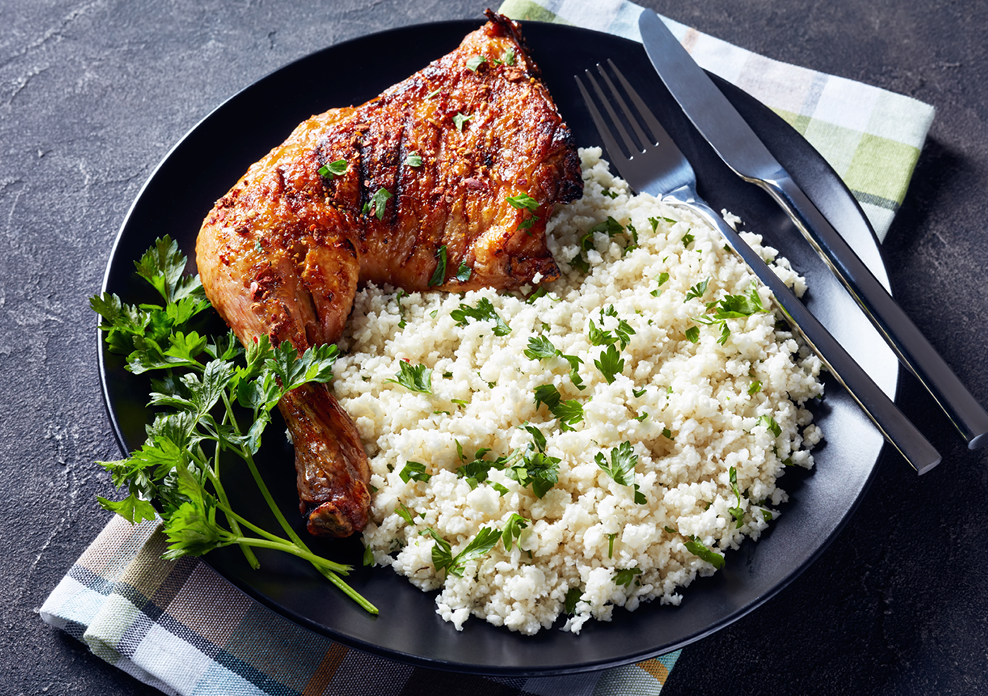 3. Sides
Cauliflower rice can be a fantastic alternative or addition to grain salads. Cauliflower adds flavor while complementing a variety of textures and flavors you are already using or are interested in incorporating into your menu. Add them to an existing quinoa salad or make a unique chopped-styled salad with cauliflower rice with a symphony of other veggies.
Using a cooked, individually quick frozen, provides a way to add a unique menu ingredient without adding training, labor, and equipment needs back of house. Add menu variety while maintaining consistency with IQF cauliflower rice.
NEW to the Savor pantry—cauliflower rice