Whisk diners across the world with seasoning blends.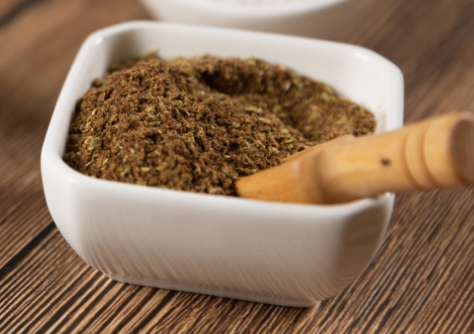 Herb blends are a simple way to add depth to recipes and menus. Every culture and cuisine has blends of spices unique to their dishes that impart a feeling that can't be found in any other place. 
Spice blends can simplify back of house operations by doing all the little things—roasting, blending in precise orders, combining different sizes and shapes and strengths of flavors—before it even arrives in your kitchens. Savor specializes in searching the world for the flavors that transport you anywhere you want to go. 
The herbs and seeds of za'atar can transport you to the spice markets of the Middle East. Chili lime can take you to the warm shores of Mexico. Everything bagel has you dreaming of a chewy baked good in the big city. How will you explore the world through flavors today?
Whisk customers away with Savor's flavor blends.