Empanadas. Turnovers. Samosas. Kolaches. Jianbing.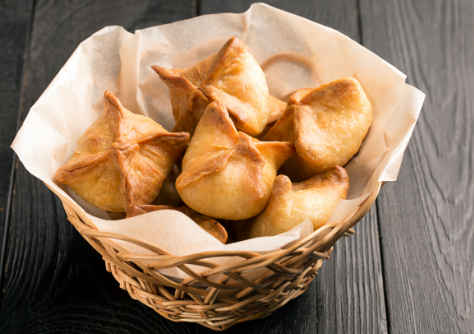 Nearly every culture has a dish that falls into the category of hand pies, and why wouldn't they? Hand pies are versatile, compact, travel well, and are easy to eat on the go. With dining rooms still closed or operating at limited capacity across the world, it's a great time to introduce a dish designed to be eaten in your car, at your desk, or on the go. Both the pastries and the filling can be sweet, savory, or a combination of big flavors. Pair bold cheeses and sweet fruits, or bright sauces with savory cuts of meat. Incorporate classic combinations, like buffalo sauce and chicken, or think outside the box with global sauces and unexpected combinations of vegetables. Play with shape and size to create a memorable experience for your customers.
Savor has the global flavors you need to make your hand pies make people high five.