Chef Don predicts for trends to move more into lifestyles into 2023.
2023 is the year to lean into trends. 2022 was full of spicy, fusion, and Asian flavors. Learn more about how Chef Don predicts a deeper commitment to popular flavors and trends to turn into lifestyles this year.
1. Go all in
Consumers are looking for dishes that truly commit. "If you're going to have a spicy chicken sandwich, make it spicy," Chef Don advises anyone planning a menu. "Don't worry about accommodating everyone. If you're going to do it, do it. Go all in."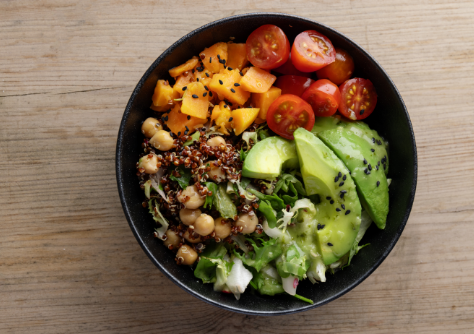 2. "Mocktails" are here to stay
Low- and no-alcohol drinks have gained momentum as the world adjusts to a new normal and people are taking a new focus on indulging in healthier ways.
3. Plant-based as a lifestyle
We're also seeing that meatless and plant-based diets have left the realm of trend and have become a lifestyle for many. Consumers aren't just looking for dishes that are more vegetable heavy. They want dishes that are all in when it comes to being meat free. Or should we say all out?
4. Familiar comfort foods with a fun twist
Chef Don sees more familiar comfort foods, like loaded fries, nachos, wings, and pizza, being a vehicle for new bold flavors in an approachable setting. Experiment with combining ubiquitous sauces, like ranch, to make something that multiplies facets of flavors.
5. North African flavors
Savor's always on the lookout for the hottest new trends. Right now we're on the hunt for North African flavors to expand our portfolio. Keep your eyes open this year for new additions to our pantry that will bring the rich, aromatic flavors of North Africa to your menus alongside our high quality olives and olive oils.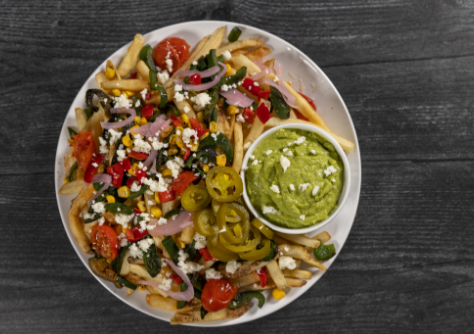 Shop Savor's Full Pantry at www.DotFoods.com