Shareable. Snackable. Scrumptious. Satisfying.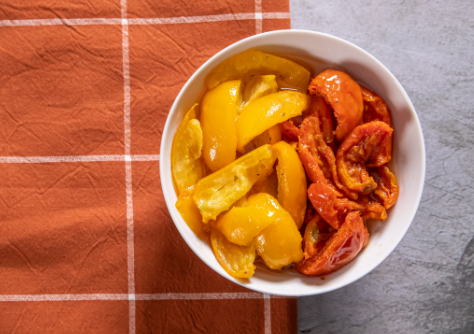 As the world opens back up, however slowly, options for once again sharing food and sharing the world grow. Global flavors are the perfect match for shareable, snackable menu additions. Global sauces add wow to appetizers. Authentic olives complete charcuterie boards. Small plates with simple to use ingredients will wow customers without complicating back of house. Customers want easy-to-share, delectable, interesting dishes. Global flavors give you that.
Savor has the global plus ones your menu needs.