Holidays are more memorable with global flavors.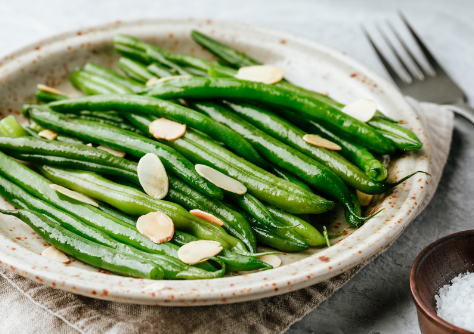 Holiday limited time offers can add decadence and warmth to menus, especially when you incorporate some unique global flavors. Butternut squash makes a vegetable-forward, soul warming soup or ravioli filling. Pair brussels sprouts, a creamy sauce, and crispy, crunchy, slightly salty onions for an elevated side dish. Add truffle to pizzas, pastas, French fries, and more for an earthy flavor that will have customers coming back before it's too late. The possibilities are endless.
Holiday LTOs don't have to be complicated. Savor's full pantry is available via Dot in as little as one case in as little as two to four days from order date.
Explore Savor items to feature during the holiday season.