Global flavors make share-worthy dips.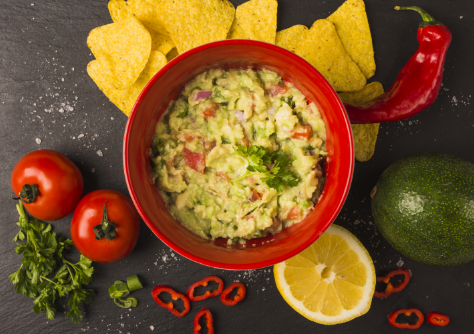 The Savor team gets a lot of joy from sharing meals. The pandemic put a damper on our habits of sharing appetizers, entrees, desserts—basically everything. But as conditions improve we've started to share our joy again by sharing our food.
Dips are a great way to add unique global flavors to menus without adding complicated processes. Many dips are as simple as stirring the ingredients together and serving, especially if you use precooked, preseasoned, or premade ingredients. Savor's vegetables pair perfectly with cheese as a creamy warm dip, as is with a crusty French bread, or mixed and matched to build a charcuterie board or three dip, three dippable small plate.
A dip is the perfect opportunity to add trends to menus—global flavors, vegetables, spice, and more—in a simple-to-execute format. Learn how some concepts are dipping into global flavors here.
Shareable, spreadable, to-go-able.
Help customers build global dips consumers will love.